adding another dimension to your space
unique. timeless. stylish.
Expertly placed lighting adds another dimension to a space - bringing an interior design project to life.
At Hot House Lighting we have wall, floor, ceiling lighting, and table lamps from unique brands, focusing on feature lighting. In addition, we have a range of bespoke lampshades where you can choose the perfect size lamp shade in the fabric of your choice.
We have a showroom dedicated exclusively to lighting, just a short walk from our Interiors Showroom, where you can peruse some of our table, floor, wall and ceiling lights that we have to offer.
Pop in to discuss your requirements, from bespoke shades, bedside lamps and statement ceiling lighting.
Our lighting showroom is open Wednesday - Saturday 10.00-16.00.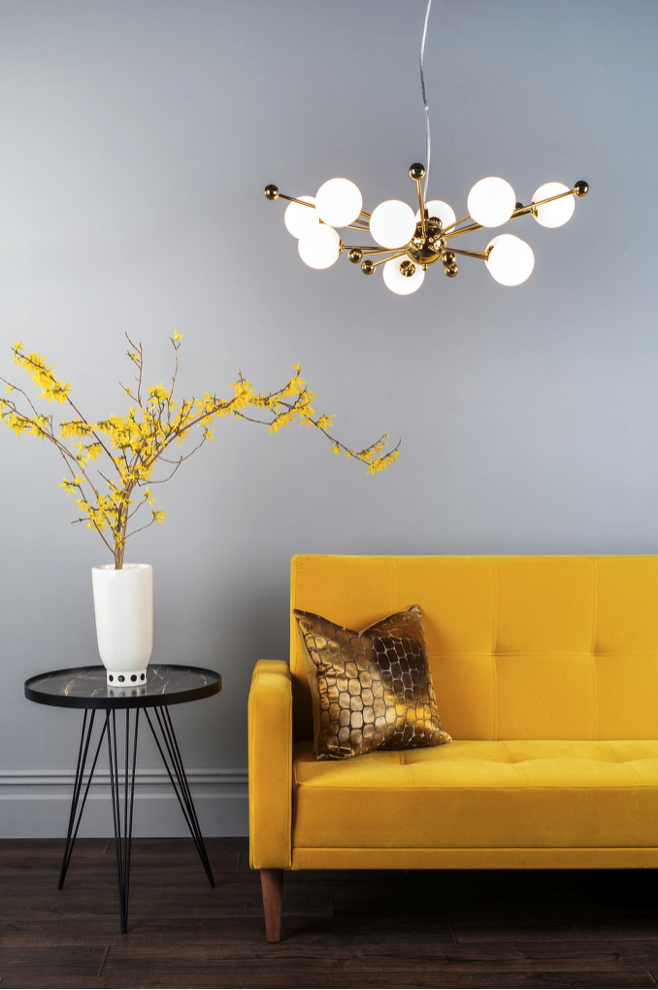 We also offer an install on delivery service, perfect for those clients who want the whole package.
If you're unsure of how to utilise your space with lighting, make use of our new lighting consultation service for just £75, where we will come out to your home to get a feel of the space and put together a proposal for you.
Lighting is as important as every other element of the design. Good lighting changes and transforms a space.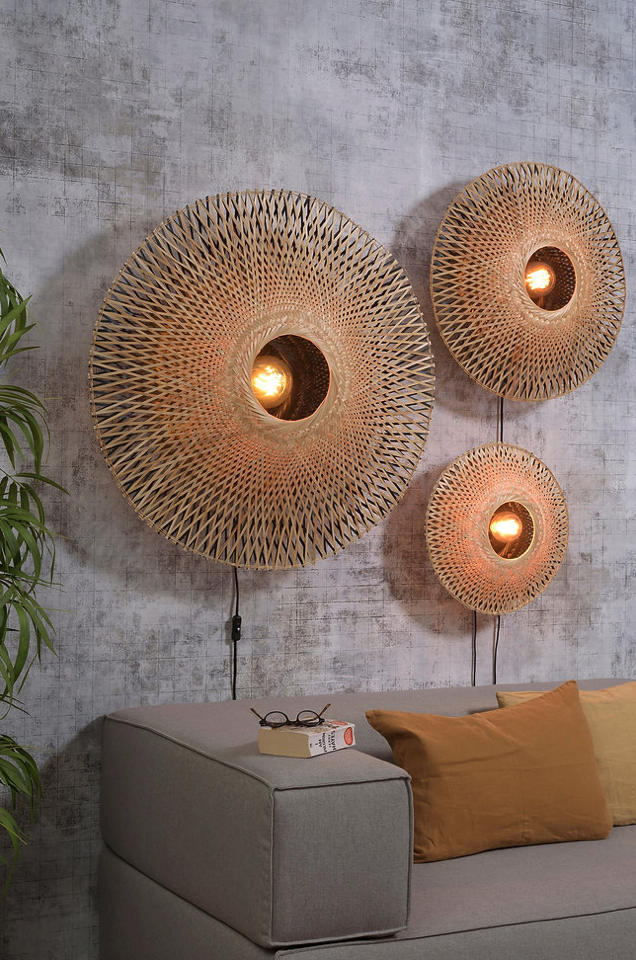 Classic Living
For the quintessentially British home.  Classic styles to bring an elegant yet striking lighting highlight to the home. A clean-lined silhouette and traditional colour palette add to its timeless style.
Classic Living offers traditional, British-inspired lighting that never compromises on comfort.
Hotel at Home
Recreate that hotel at home feel with soft, calming pools of lighting illuminating the ceiling, walls, alcoves and table surfaces for a feeling of uniformity and luxury.
Modern Glam
Our modern lighting fixtures infuse glamour into your home, with an air of contemporary sophistication.
With entertaining in mind, this type of lighting make rooms feel spacious and airy with layers of sumptuous texture and luxurious detailing.
Refined Industrial
Industrial lighting is an interior trend that has gained traction in recent years. Giving your home an industrial feel allows you to broaden your styling horizons. Lighting is a great way to add industrial detailing from statement ceiling pendants, wall lights and pendant shades.
Table and Floor Lamps
Whether you're looking for a functioning lamp for your study, or a decorative statement to add to to your internal decor,  enhance the illumination of your room with our extensive range of table and floor lamps.
Stairwell Lighting
If you have a curved, helical or even a staircase with a half landing or gallery, you can make the most of long drop light fixtures to make a statement impression on the space, and compliment the design.